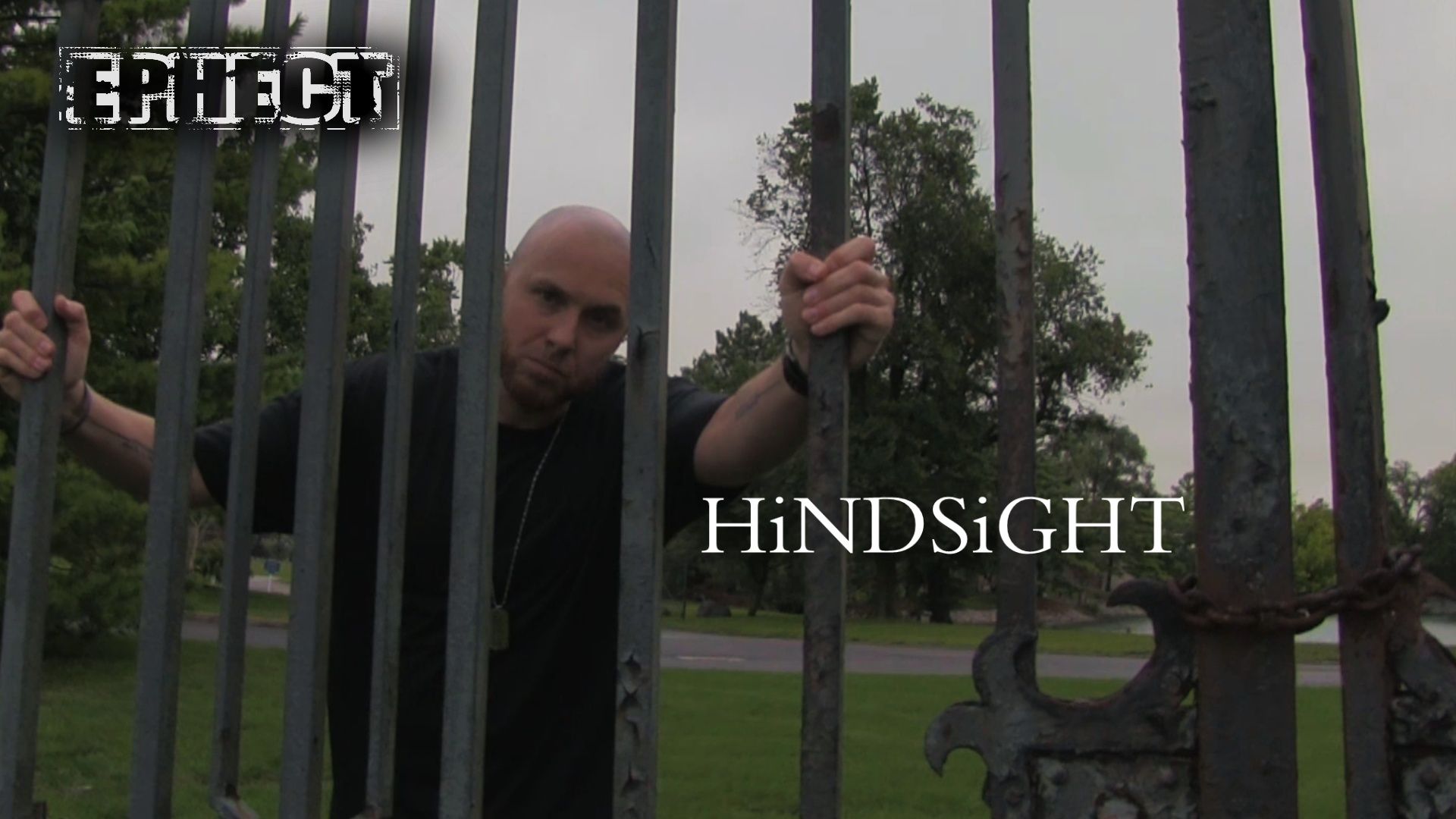 A little over 1 year since i released "the Nphection" album... im still creating music visuals for the album.
Today, September Friday 13th i released my 4th music video of 2019 titled:  Ephect "HINDSIGHT" now playing on youtube @ https://youtu.be/5yzIxk73DQ8
check it out and Subscribe to the youtube channel. More to come from Ephect.  "The Nphection" now Streaming EVERYWHERE!